︎ Social Souvenirs
Mementos for interactions with strangers
With James Blount and Clarence
The Lot Radio, SOFA Journal
Times Square, New York City
2021



I went to my favorite place (Times Square) to invite people to talk to me in exchange for a homemade T-shirt.






READ
Have a Nice Day, my conversation with James Blount, security guard for the biggest souvenir shop in Times Square.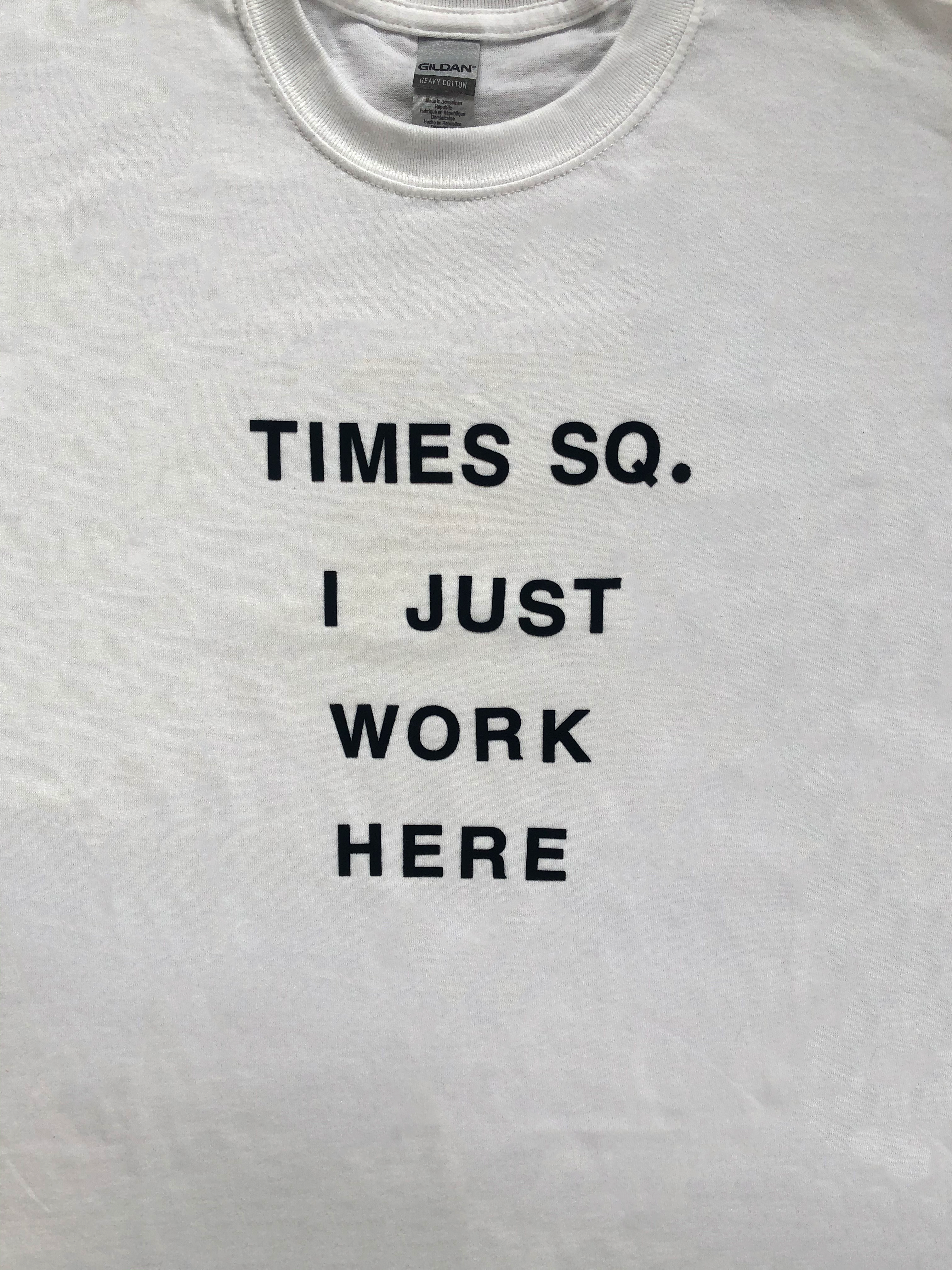 LISTEN / WATCH

Social Souvenir Hotline with Jenny V, a 1 hour radio show on The Lot Radio broadcast live from a kiosk in the middle of Times Square. Featuring a conversation with local resident Clarence.